Our excellent and easy to use features enable you to have a website online in minutes. It's as easy as using a text editor, with drag and drop, and with a lot more options.
You can quickly create your own free website with RoseNode.com with features such as picture galleries, forums, classifieds, calendar, polls and more.

RoseNode.com has been serving you since 2014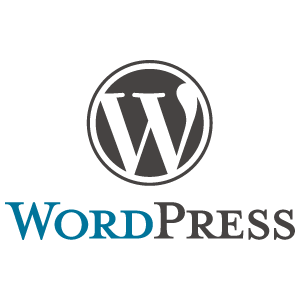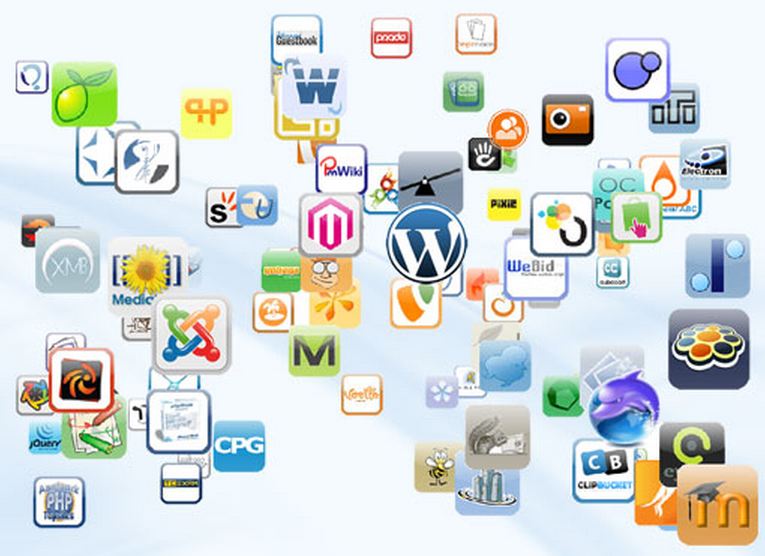 Install any PHP / MySQL script!
Want to use a script other than WordPress? or use WordPress and forums like phpBB forums? 
Our free hosting accounts are full hosting accounts!

Install any forum or image gallery script on your account that you choose!
Signup for a free cloud website webhosting here at RoseNode.com